Certifications
Sally, We have been using the 120 mm wide machine for many weeks, it has been a good unit.Would you price us the same style cutter but with a 200 mm wide capacity?
—— Marshall Carrigan
Machine works well. We use it to separate 1200mm LED strip PCB.We will recommend it to our customers.Good quality!
—— Kammy Moore
It can cut & strip our wires(AWG10-AWG31)well. Works fast and easy operation.Will purchase another soon.
—— Paul Stewart
I'm Online Chat Now

Hot Knife Webbing Cutting Mach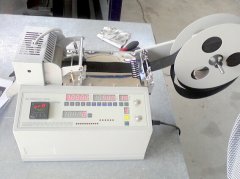 Cut webbing tape with hot knife to certain length.Autoamtic cutting machine Suitable for Nylon/Polyester/Braided/Elastic webbing Cut length:1-9999MM...    
Read More
2015-08-11 10:52:38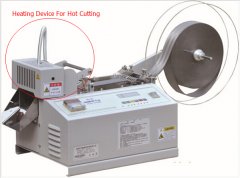 Hot cut and seal webbing tape, to prevent fraying. For Nylon/polyester webbing. Cut length:1-9999MM. Hot knife webbing cutter. Hot cutting webbing tape....    
Read More
2015-04-14 10:11:47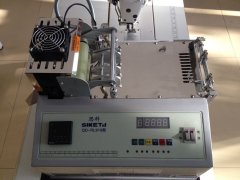 Hot&Cold Webbing Tape Cutting Machine. Hot and cold cut nylon webbing, polyester webbing, braided strap, nylon zipper, etc....    
Read More
2015-01-06 23:12:46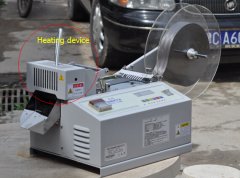 Hot Blade Webbing Strap Cutting Machine,For hot cutting and sealing webbing tape,such as nylon webbing, polyester tape, braided strap,etc....    
Read More
2015-01-06 22:42:41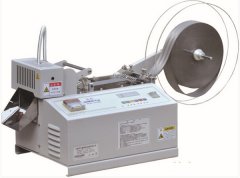 JX-080H For hot cutting webbing tape and strap.It can hot cut and seal the end, avoid fraying. It is for nylon webbing,polyester strap, braided tape,etc....    
Read More
2015-01-06 20:08:25