Certifications
Sally, We have been using the 120 mm wide machine for many weeks, it has been a good unit.Would you price us the same style cutter but with a 200 mm wide capacity?
—— Marshall Carrigan
Machine works well. We use it to separate 1200mm LED strip PCB.We will recommend it to our customers.Good quality!
—— Kammy Moore
It can cut & strip our wires(AWG10-AWG31)well. Works fast and easy operation.Will purchase another soon.
—— Paul Stewart
I'm Online Chat Now

SMD Component Counter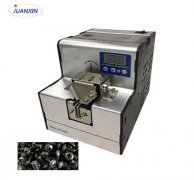 suitable to feed M1.0-M5.0 screws work with screw driver to pick and place screw efficiently factory direct supply...    
Read More
2021-08-11 11:48:48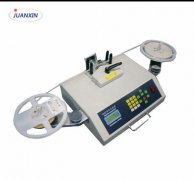 suitable to count all types of smt tape can detect missing compoenents with leak detection...    
Read More
2021-08-11 11:40:57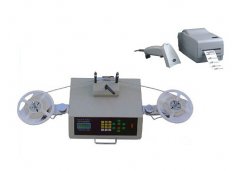 SMD component counting machine with printer and scanner.Count smd components in tape and reel. Fast speed, high accuracy....    
Read More
2015-06-01 17:16:04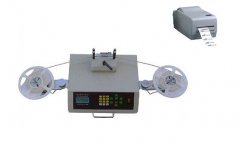 SMD components counter with bar code printer.It can count tape&reel smd components, after counting, counter can printer bar code with qty,date,part number,etc.High accuracy and low price....    
Read More
2015-03-26 11:32:17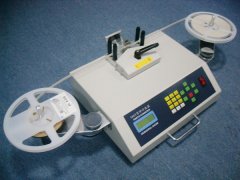 SMD components counter for tape&reel components counting.Fast counting speed, high accuracy.Motorized parts counter....    
Read More
2014-12-30 14:39:36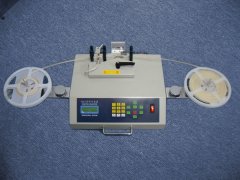 SMD components counter with empty pocket detect. Count forward and backward. Count 5000pcs parts per 30 minutes.High accuracy....    
Read More
2014-12-30 12:23:24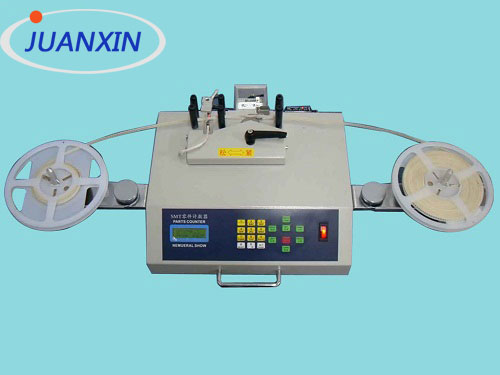 SMD Component Counter works in a simple way by counting the holes on the tape.Can count tape&reel components fast and accurately....    
Read More
2014-11-18 11:17:20